Moving to a new house is not an easy task. Moving can become more challenging when you have kids and are trying to get things in order. To help you during this hectic time, you should consider hiring some movers.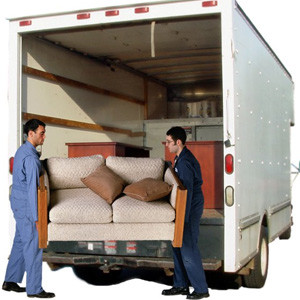 Hiring a moving company will take a lot of weight off your shoulders during this difficult time. You will then be able to divert your attention to some other more important aspects like taking care of your kids, saying farewells to your friends and family. Moving is always a difficult time for children. They can feel sad, lonely at the thought of not being able to see their friends again, the thought of going to a new school can all create issues. They need your attention during this time.
When you hire a moving company, they will come to your house and do a survey of the items that need to be moved. They will list down everything together with you and then give you a detailed estimate. If you require packing and storage services, you can ask your moving company if they provide them too. Many of the companies will offer these services at an additional cost.
A professional moving company will help you get your stuff from your old house to the new one safely without any damages. They are experienced and trained to handle such processes and will be equipped with all the tools they need. If you try to do these things yourself you may end up with broken plates and glasses when you unpack your boxes in your new home.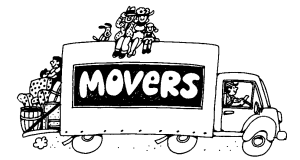 A good moving company will also have adequate manpower to help carry, load and unload your boxes. You do not want to end up with a broken back in your new home.
If you are trying to save money by moving house by yourself, you will find that ending up with damaged or broken goods will cost you far more than hiring a reputable moving company.
With a moving company you will not be so stressful, you have time to talk with your kids and console them. They should feel that going to a new house is a chance to make new friends and explore more even though you may be moving to a new house that is smaller due to financial restrictions.
Hire a moving company and benefit from the smooth relocation to your new home and avoid any stress and troubles.