Long gone are the days when women had to wear loose, unflattering clothes during pregnancy. Today, there is a wide variety of comfortable and stylish maternity clothing that they can choose from to make them look and feel their best throughout their pregnancy. If you've realized that your changing body no longer fits into your pre-pregnancy clothes, It's high time to shop for the right wear. Knowing what to look for while shopping can help you create the right wardrobe that will fit your body perfectly as it grows.
Here are some useful tips to make your shopping experience easier and better:
Fabric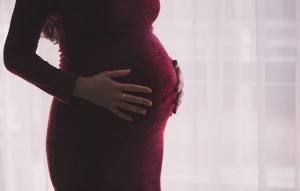 When buying maternity clothing, always choose high-quality items that can easily adapt to your body shape at it changes. Your comfort is very important, so choose clothes that are made of stretchy fabrics that will grow with you throughout the different stages of your pregnancy.
Some of the things you should look in such clothes are softness, breathability, and durability. Natural fabrics such as cotton are soft and breathable, and will help you with common pregnancy problems like itchiness and hot flashes. You may also want to consider clothes with a blend of natural materials and lycra or spandex since they deliver the support, stretchiness and shape retention that is needed to accommodate your changing body.
Size
If you want to look and feel good in your maternity wear, you need to buy the right size. Many women make the mistake of buying clothes that are too large because they want something that will fit them throughout the pregnancy. If you do so, you'll only end up with loose, baggy and unflattering clothing. It is therefore much better to choose maternity wear with your pre-pregnancy size or with one size up. This way, you'll end up with something that fits you well while still providing extra room around your belly and bust area.
Feel Good Outfit
Pregnancy can be a roller coaster and can take a toll on your body image and self-confidence. But, the good news is that with the right kind of wear, you can feel gorgeous and confident once more. So, don't forget to invest in at least one outfit that makes you feel and look good and special. This can be anything from a funky top to an elegant dress.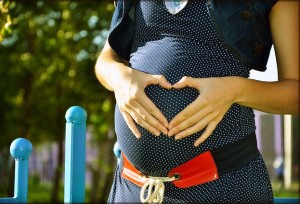 Why Maternity Clothing Are A Must-Have
Here are some benefits of buying such clothes:
Comfort
Wearing your normal dresses can make your feel uncomfortable and extremely large during pregnancy. However, maternity wear are made of fabrics that will make you feel comfortable regardless of your size.
Style
There are also numerous beautiful and stylish clothes for maternity that you can choose from to make your feel good about yourself.
Have fun and embrace your changing body in comfortable and stylish maternity clothes.