Financials and profit and loss accounts of your business can create a lot of stress for you. You may not have adequate time to carry out other business activities. If you are not in a position to hire a full-time accountant, the best solution is to outsource accounting work. When you outsource to experts, you can relax and be assured that your business accounts are in safe hands. These are some benefits of accounting outsourcing:
Get quality time
You will get extra time to carry out other activities that are important to your business. You leave the work of managing accounts to the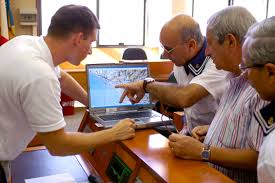 external team. This will greatly reduce the burden. This is because you will have adequate time to do other critical and important issues at work. It is important to note that accounting outsourcing is vital for your business success.
Value for Money
When you hire experts for accounting outsourcing, you can spend lesser amount than what you will be paying out full-time employee. With reduced costs, you can enjoy high-quality accounting services from experts. This results in great value for money. Outsourcing your business accounting work is very beneficial for small business entrepreneurs.
High-quality services
When choosing bookkeeping services and accounting services for your business, you are guaranteed of high-quality services. You are freed from the burden of managing business accounts. Moreover, you get access to the superior services from a professional team or individuals. The technology you get introduced to business through outsourcing accounting is phenomenal.
Quick turnaround time
When you outsource accounting services, you make use of professional teams that deliver your work on time. Usually, the outsourced individual or team are experts in finance, accounting, and experienced. Therefore, you are assured of quick resolution of the issues. Usually, the team will report back to you immediately after receiving account services.
Flexibility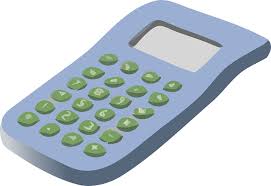 The idea of accounting outsourcing delivers several benefits for small business entrepreneurs due to flexibility. There are critical times for businesses such as end year reporting, auditing, stock taking, and other emergencies. These times you can get outsourcing accounting by assigning accounts to external teams at reasonable fees. In addition, you will get quick resolution of issues.
Nowadays, small businesses are looking for ways to cut costs and maximize profits. One way of reducing operating costs is to outsource accounting services to an experienced expert. This will not only reduce your business operating costs but guarantees you high-quality services.