One of the biggest investments that you can ever make in your lifetime is to build the house of your dreams. After long years of hard work saving for money, it would feel so good to see a house built according to your taste; a house that has all the luxuries that you deserve. With this endeavour, you will need the assistance of custom home builders. Hiring such groups will help you ensure that all your plans for your dream custom house will be carried out.
Hiring custom home builders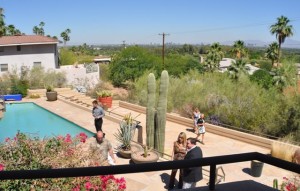 When constructing a new house, it is important that you hire the services of specialists. This means that you have to deal with a group that specializes in custom houses. It is true that there is a lot of home builders out there, but not all of them are familiar and experienced in building a custom house. For this reason, you have to look for and hire a reliable team of custom home builders.
Depending on your location, there are several custom home builders that you may contact. Consider the following ways on how to find a group that you can trust.
Get referrals from other homeowners
You may already have seen amazing custom houses in your neighbourhood or nearby. The owners of those houses would be the best people that you could get referrals from. Ask them which group they have hired to construct their houses. As you inquire from them, write down all important information like the name of the companies, cost of their services, and the type of materials that they are using in construction.
Seek recommendations from the construction supply companies
Another great way of finding a reliable team of custom home builders is to ask the local construction supply companies. They should be able to provide you with the names of groups who are constructing custom homes in your locality.
Check the listings in your area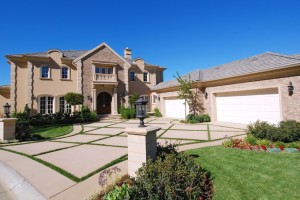 When you go online, you should be able to check the listings of custom home builders in your area along with their contact details. If this is the path that you wish to take, it is crucial that you do research on the background of the custom home builders that you are going to hire. Again, you can ask around and check what their reputation is. You can also check the reviews and testimonials about them on the Internet.