Being overweight and obese is a growing issue all around the world. Many people do not realize they are overweight until they have some other complication due to their body weight or body fat.
Many have become complacent about their weight, but this is not good. Being overweight can lead to many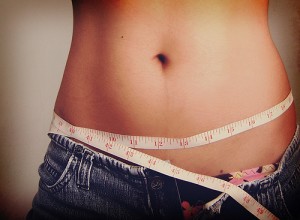 problems that we do not know. Including heart attacks, Joint problems, and others. It is very important that you keep your weight in the right proportions. If you want to know what the ideal weight for you should be, you can calculate your BMI or Body Mass Index.
The best way to lose weight is to change your diet. Many people rely on buying food that are processed or fast food as they do not have time to cook their own meals at home. The fact is that these fast food contain oils and sugars that are not healthy for out bodies. If you can't find time to prepare meals every day you can make a few on the weekend and freeze them. Then you can warm them up during the week and consume them.
Exercise is also very important for your health. The world has come to a point where people now hardly meet each other and go out. They are constantly glued to their computers or smartphones on social networks. Even though these social networks have their benefits the fact remains that people are becoming less active due to it.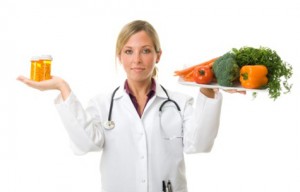 Do not sit at your computer, try to go out and hang out with family and friends. Go for a walk in the park, try meeting at a public pool for some fun. These activities will help your body get the much-needed exercise. If you are a working person and you feel like you do not have the time to meet friends and go out. Try some alternative ways of losing weight. You can try a natural weight loss supplement that will help you burn excess fat in your body.
No matter what you try, it is important to live a well-balanced life that includes a healthy diet and exercise. If you do not you may find that you are prone to sickness more than others.