Has your job required you to move to another state? Are you trying to reduce your cost by moving to a cheaper area in the city? Whatever your reason may be, moving to a new house is a stressful thing that nobody enjoys doing.
There are so many things that need to be done, and you cannot afford to miss anything. Would it not be a relief if you can leave the weight of packing and moving your household things.
You will find that with a professional moving company you will have more time to take care of other more essential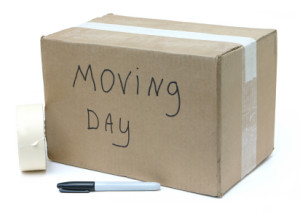 things. They include forwarding your mail, Changing your address at banks, and other important service providers. After all, you do not want to be billed for a service you are not making use of at your new home. Many people have found that their accounts are being billed for newspaper and magazine subscriptions long after they have left their old house simply because they forgot to change the address.
When you hire a moving company, you have more free time to see to these little things that may otherwise be overlooked and cause more issues later on. However, how do you know which moving company you should hire?
Moving companies are everywhere nowadays, and any person with a van and a few friends try their hand at moving. However, you should not hire such people as they will not have the experience or the training and tools to handle your possessions. A good and professional moving service will have a fixed office that houses their equipment and vehicles. They will be registered with the local government and have trained and expert staff work for them.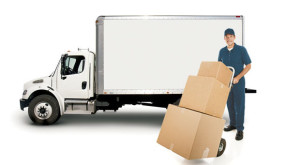 If you want to know if the moving company you are considering is licensed to carry out the services you can contact the local council and check if they have bene registered. At this time, you can also check if there are any complaints against the companies.
A reputable moving company will always give you referrals of their previous clients. You can also, check online on forums to find out if there are anyone who has any grievances with the moving company.
One important question to ask a moving company is if they have insurance for the move and their employees. A good and professional company will always ensure they are insured to protect, you, your assets, and their employees throughout the whole moving process.